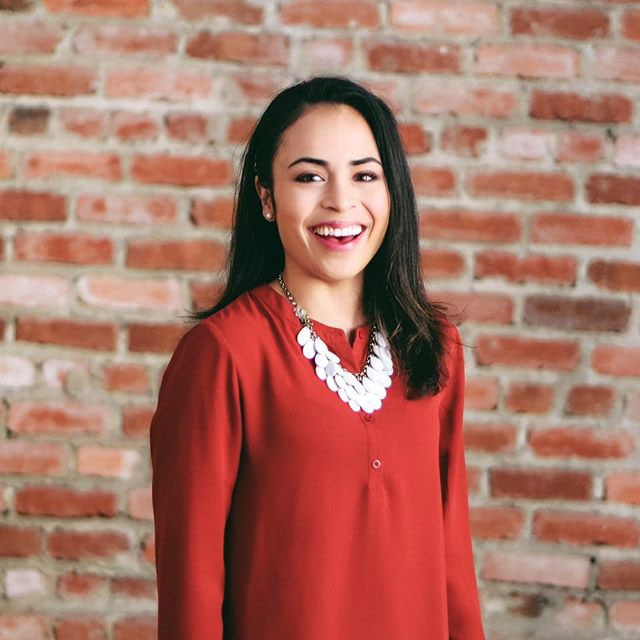 I am a UX Designer in the SF Bay Area with a 
background in Visual Design and Web Design.
I have a BFA in Graphic Design and 6 years professional experience making delightful visuals that work. I know responsive web design, print, animation, coding, pixels, vectors, color theory, typography, the gestalt principles and more, as I study design as a hobby. 
I decided to become a UX Designer to make innovative products while researching human-centered design. I enjoy the design process of creating delightful experiences through research, sketching, affinity mapping, prototyping, usability testing and my favorite making the visuals come alive with high-fidelity mock-ups.
I have a keen eye for creating compositions with enthusiasm, attention to detail and a photographic memory. I'm here to make waves, so lets seas the moment together. Let's chat over coffee, see my contact page for more info.